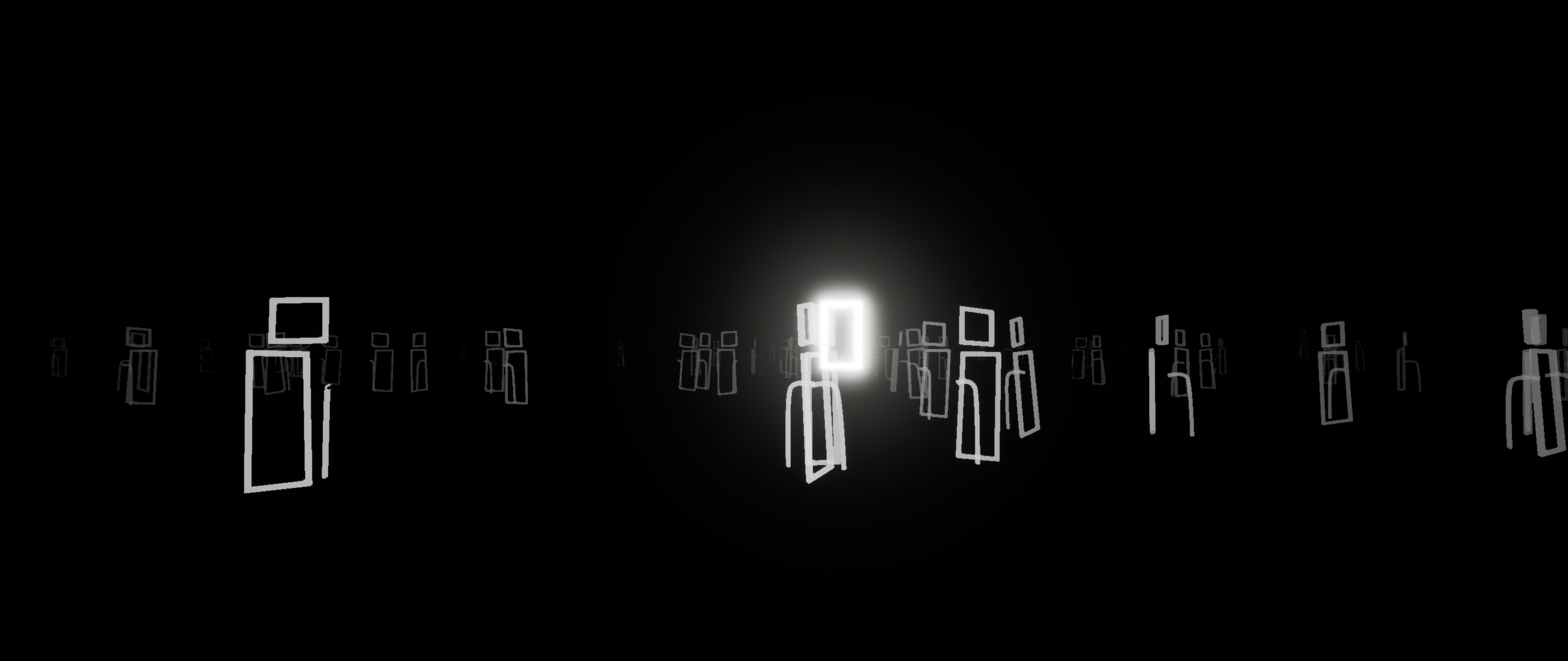 Loneliness - Desktop Alpha Ver.
A downloadable game for Windows and macOS
"Loneliness" is a immersive experience with visuals and audios. It explores the question of "what does it feel like to be lonely?". It invites the players to freely listen, discover, and feel in a alternate, symbolic environment.
The experience is created upon Unreal 4.27.2.
WASD + Mouse for all the player commands. Best experience with noise-canceling headphones.
Install instructions
Unzip and click .exe file to open. Thank you for downloading! Please enjoy!